West Wakefield Methodist Church
Thornes Road, Wakefield. WF2 8UR
Is a joining together of three congregations in 1993 and is now in a new building opened in 2003.
We exist to :-
increase awareness of God's presence and to celebrate God's love,
help people to grow and learn as Christians, through mutual support and care,
be a good neighbour to people in need and challenge injustice,
encourage more people to be followers of Jesus Christ.
Sunday Worship:
Our Sunday worship begins each week at 10am and 6pm. It usually lasts about an hour and we serve drinks after the morning service. About once a month in the morning and the evening our service includes Holy Communion.
We have a children's programme on Sunday morning called Junior Church. Children meet for their own activity at 10am and join the adults towards the end of the service at about 10.45am.
Baptisms and marriages can be arranged with the minister
(see bottom of page)
To see what we do during the week please click on ' Activities in the week' on the sidebar.
Find us on Facebook at wwmethodistchurch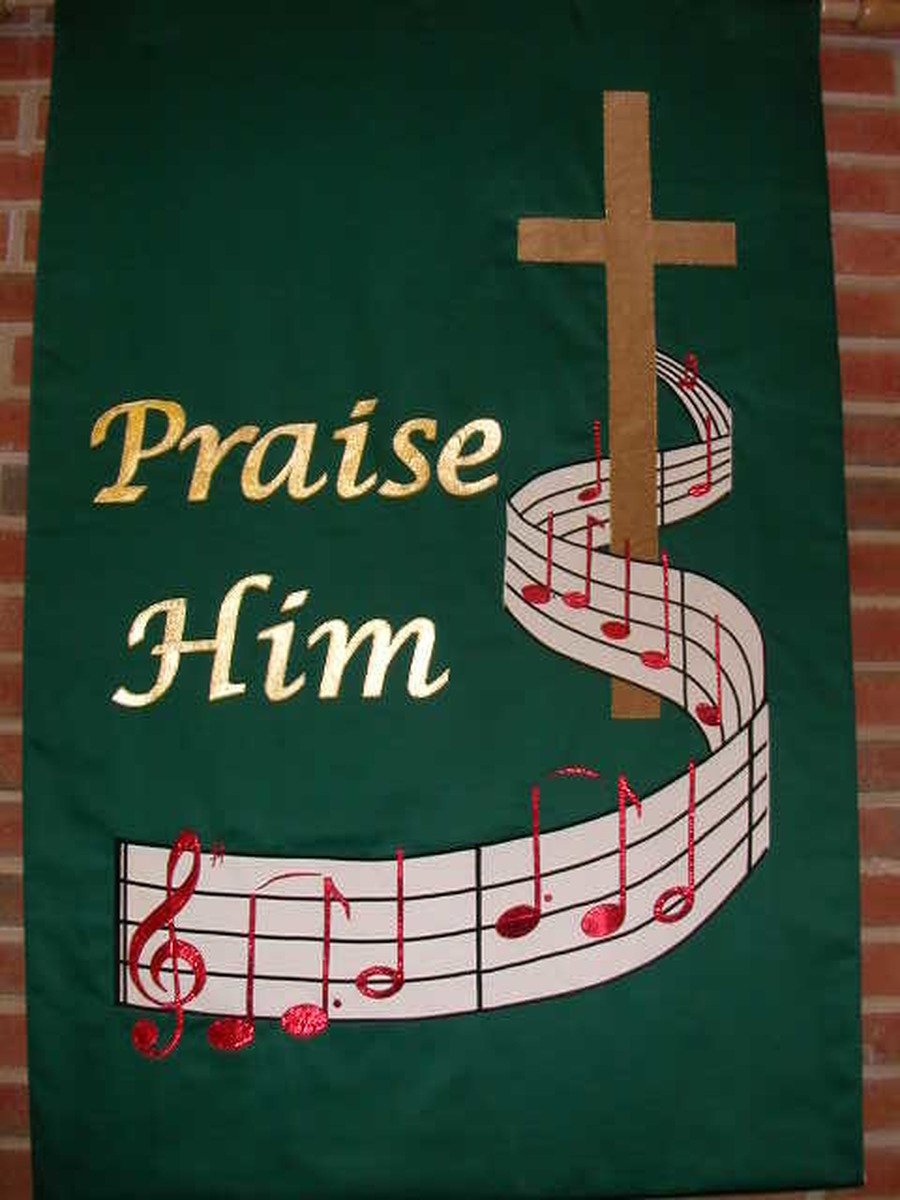 Location:
West Wakefield Methodist Church
Thornes Road
Wakefield,
WF2 8UR
Minister: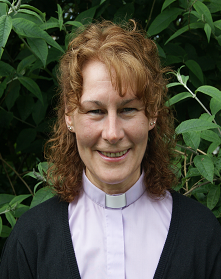 Revd Kim Williams
01924 365394
[email protected]