Trinity Methodist Church, Castleford
Trinity Methodist Church
Powell Street, Castleford,
WF10 1EL
Church telephone with answer service 01977 519496
Minister in Charge
Revd Ruth Gilson-Webb
Telephone 01977 339278
Email : [email protected]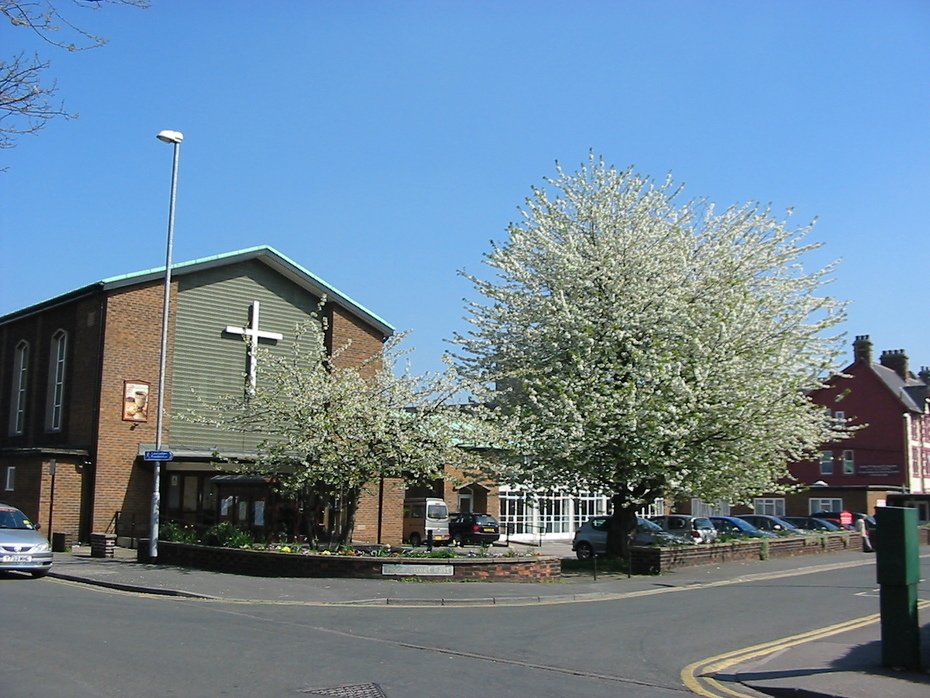 Our Calling - "Come and celebrate God's love with us"

(Click here to visit the church website)

WE ARE A FRIENDLY AND WELCOMING CHURCH IN THE CENTRE OF CASTLEFORD
OUR DOORS ARE OPEN TO ALL

We are mission focussed, concentrating on how we can best serve the needs
of our local community.

Our rooms are widely used by many local groups, offering a wide
range of activities and interests for young and old alike.

* Friendship and fellowship are an essential part of our mission

We organise many social activities; including a monthly Sunday lunch;
where we enjoy good food, friendship and equally importantly raise money for charity.

Join us on the first Saturday of the month at our friendly Coffee and Chat:
open 10:30 am - 12:00 noon

Weekly activities at Trinity include


: Art Group
: Busy Bodies pre-school
: Craft Group
: Rainbows, Brownies
: Beavers, Cubs, Scouts
: Choir

*Trinity Mission – throwing our doors open wide

All year round we provide a Drop In Service -
Food, Lunchs and a Chat please see the Mission page for more details

* Supporting Charity

We support charitable projects both nationally and internationally through our Sunday Lunch giving,
this years charity is Dr Jackson cancer support.

We are proud to be a Fair Trade Church serving fairly traded tea, coffee and sugar at all
events organised by the Church. We regularly organise fund raising events.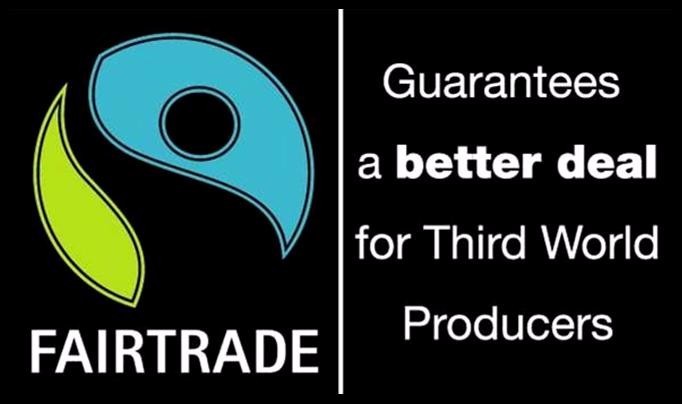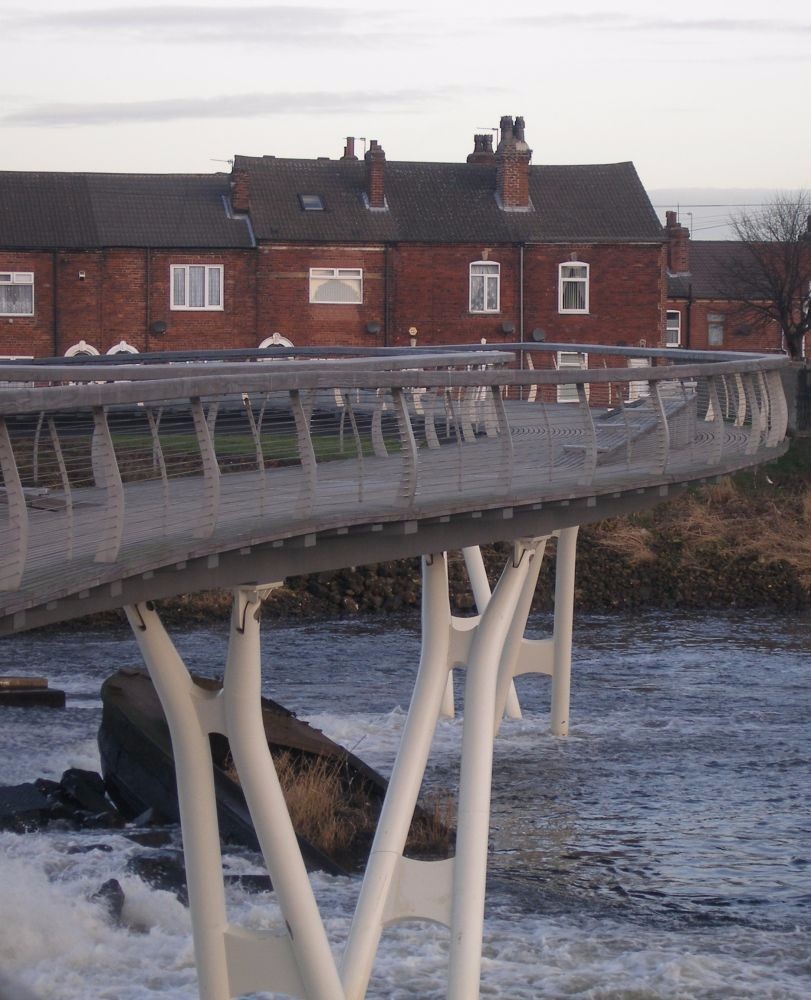 Updated 05/02/22 SPH