Parkside Methodist Church
Leeds Road, Outwood, Wakefield. WF1 2PN
Our Mission

"To offer to all through the grace of God, the opportunities of Peace, Love, Joy, Healing, Faith and Hope as we worship Him and share His love with everyone we meet day by day."
What's on in July
Worship and Sunday School at 10:30am
Sunday 3rd Mr J Sudworth
Sunday 10th Revd Jacob Kaiga
Sunday 17th Parkside Worship Team
3:30pm Good News & Healing Service
Sunday 24th Jeff Riley
Sunday 31st P Hayes
Saturday 23 July - Community Coffee morning 10:00–11:30 am
Coffee/Tea and biscuits £1.00. Cake stall etc
Proceedings to be divided with Bexley Cancer Care
All welcome
Saturday 6 August - Afternoon Tea 3pm
£6 Pay at the door
Proceeds in aid of Church building up-keep
Sunday 7 August 10.30 am – Morning service – "SONGS OF PRAISE"
*We all have a favourite hymn..On the table at the front of Church
there is a sheet of paper for you to write it down. Perhaps you would
like to share any special reason, memory etc connected with this with
everyone or just simply sing or hear it again. Please indicate on the
form. Any queries please speak to a steward.
Our Minister
Rev Jacob Kaiga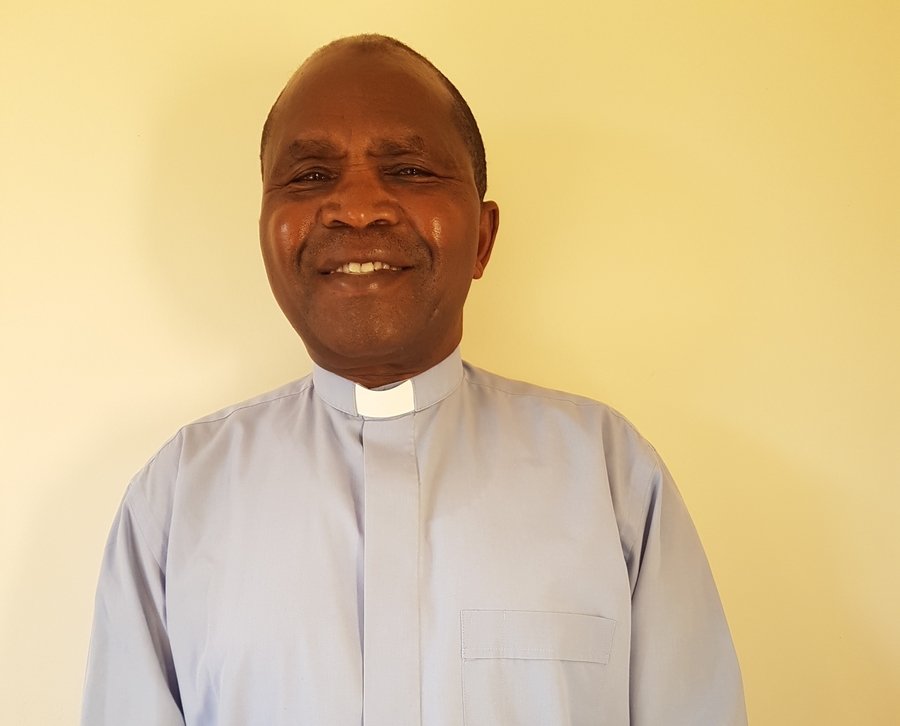 Good News and Healing Service
In our Circuit prayer walk in September as we normally do every year, we walked, talked, listened and prayed with people. We were asked questions in Churches and on the streets. In our talks people opened up and talked about their joys and sorrows. There were tears and laughter. Some shared what their Churches are going through and others what their families are going through and others their communities. There were news of joy and there were concerns as well. People really want to share with others their joys and their pains but we don't have a forum for that. During those prayer walks, people were calling to ask for prayers for their families and some for their Churches. Following that experience, I decided to start a monthly service called Good News and Healing Service. It started on 12th December 2021 at 3.30pm at Parkside and it has been very well received. It has three parts.
Sharing good news
Sharing concerns
Prayers for thanksgiving and healing.
And healing is not just physical healing. It can also be spiritual, emotional or physiological.
Those not able to attend can send prayer request either for themselves, friends or their Churches. This kind of service can also be done at section level and I will be happy to work with those who may want to start it in their section. I hope you will continue to support it and inform and encourage our people either attend or send prayer request.
God bless you all,
Jacob
Contact Steward:
Marian Dunford: Mob: 07749 020521